MasterMyLife EQ Education (MML), India Presents an ICF Event
HOW TO BECOME A GLOBALLY RECOGNISED ICF COACH
22nd March 2022
1:30 PM - 3:30 PM CET
Learn the Business
Learn how to be a successful ICF certified coach & acquire clients that pay
Find the right course
Explore the RIGHT Coaching Certification Program for you
Explore Beyond
Discover coaching secrets that Google & other institutes won't tell you
Become a coach.
Coaching is a life-changing experience that dramatically escalates an individual's outlook on work and life while improving strategic, leadership & people skills. It helps people tap into their potential, unlocking sources of creativity flow and productivity output.
Event Highlights
Learn secrets about the Coaching Industry

Learn to start your personal coaching journey

Learn about Coaching Specialisations

How to start a Successful Coaching Business?

How will your ideal & right clients find you?

Q&A with ICF PCC/MCC coaches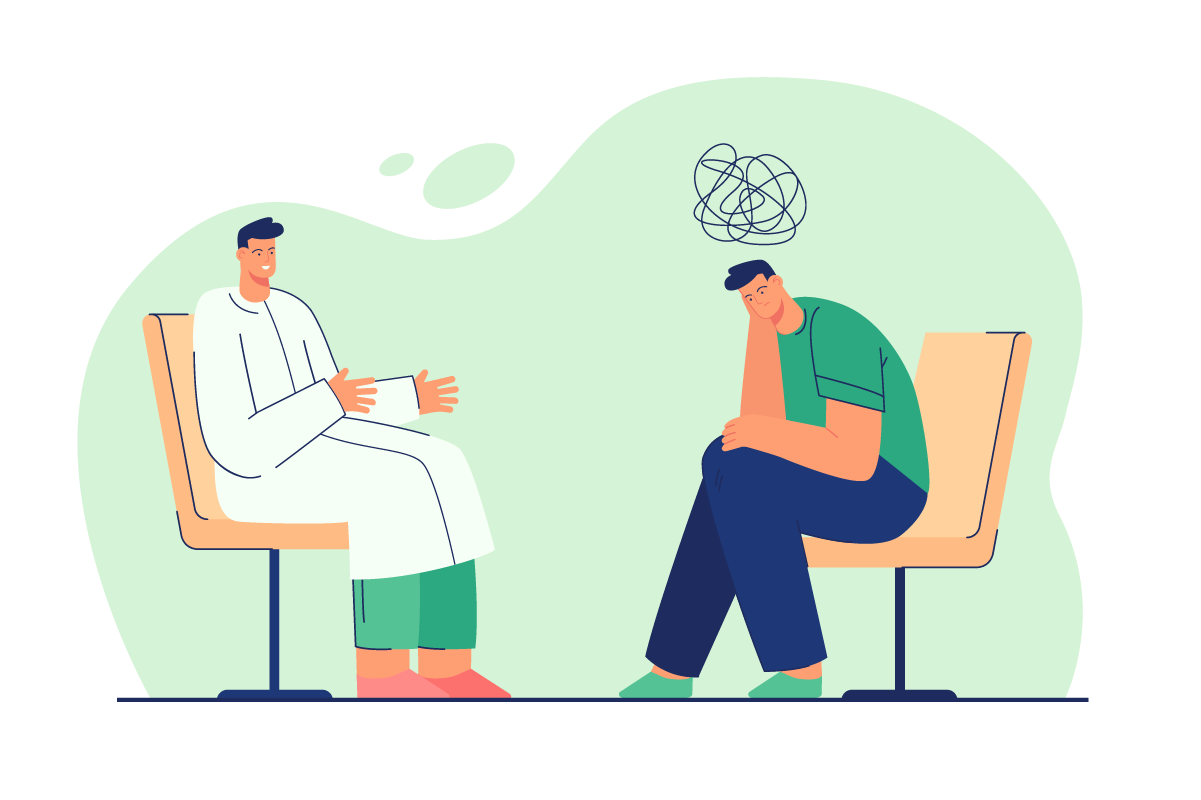 What you shall gain
Opportunity to become a part of a lifelong coaching community that focuses on:
Self Discovery & Transformation
Opportunity to be a part of the close-knit community of 500+ global coaches, growth enablers, life skill enthusiasts from all walks of life

Access to life-long education platform offering MasterClasses on trending topics, peer-peer learning sessions & various learning resources

In-depth curriculum covering NLP, Positive Psychology, Human Psychology, Self-discovery pathways, spirituality in Coaching etc. to reinforce your personal and coaching development


Establishing a successful coaching business
MML support ecosystem will support you in your end to end journey of starting your coaching business (branding, social media development) to client acquisition & retaining of clients

FREE support to complete 500 hours of the paid coaching assignments

Support from mentors and faculty coaches in discovering your coaching niche and specialisation based on your expertise and interest
MML x ICF CCE Certification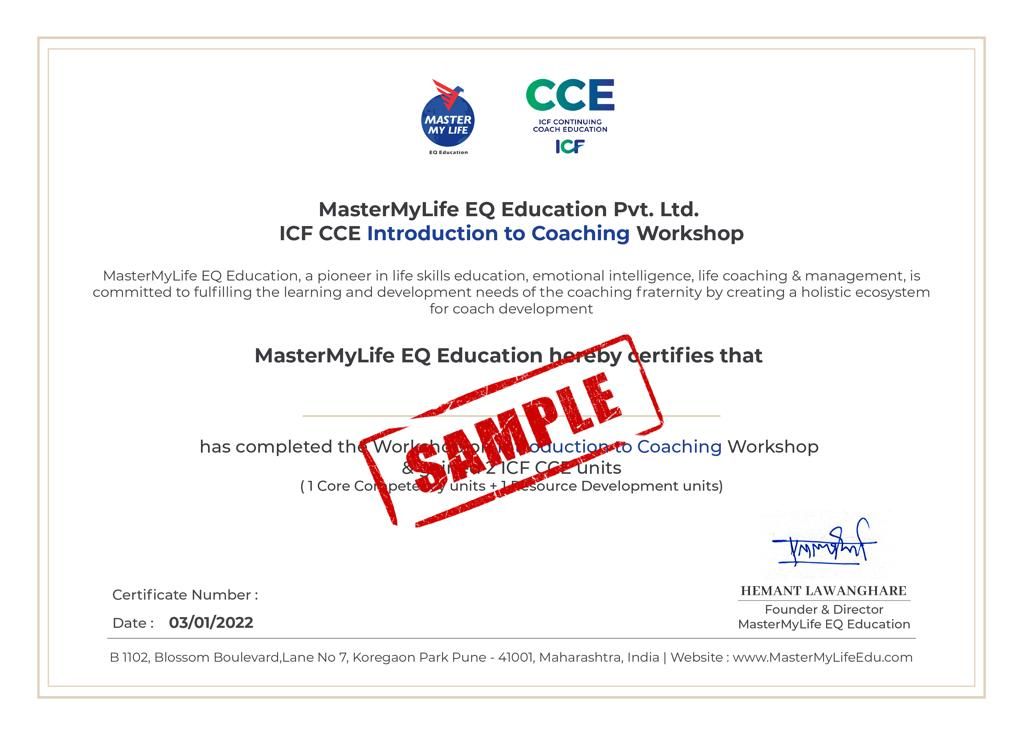 Get an opportunity to earn 2 ICF CCE units which will be helpful for your coaching journey.

Become a part of a global community of coaches, growth enablers & life skills professionals

Widely recognized and valued event in coaching and life-skills space

Get updates & communication on future events
What people are saying about the event ?
"Indeed an eye-opener, A robust and detail-oriented presentation, many new insights, the beauty was the 5 level support system and the detail andragogy, the support for getting ICF certification is commendable"
Anand Kulkarni
Meaningful Life Specialist
"As an experienced practioner,it well and truly exceeded my expectations. Not only did I love very single minute of the induction, I learned so much more than I thought I would. I gained a lot of confidence after Hemanth's talk. My idea of coaching was training a client as per the needs. Today's session provided a big insight to the world of coaching and it is much much more than what my assumption was.
Thank you."
Anand PS
Group Manager - Quality Engineering
"It's just a whole through curriculum where one can blossom as a full grown coach in all aspects."
Anindya Roy Chowdhary
Initiator and Inventor at Entelezent Innovative
22nd
March 2022 1:30 PM - 3:30 PM CET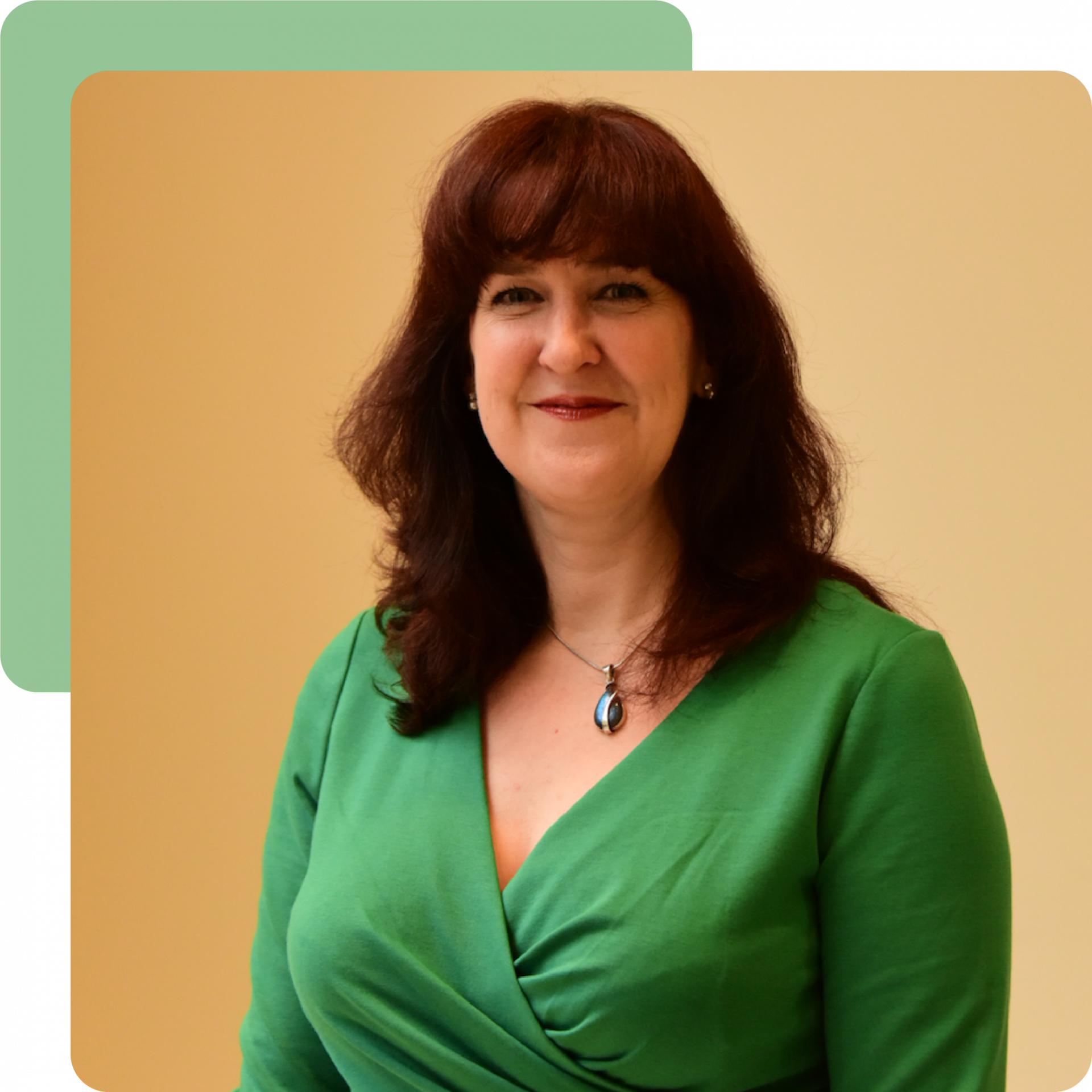 Ros Toynbee
Ros is a ICF Master Certified Coach (MCC), Team Coach, Founder and Lead Coach at The Career Coach and Ros Toynbee Coaching, United Kingdom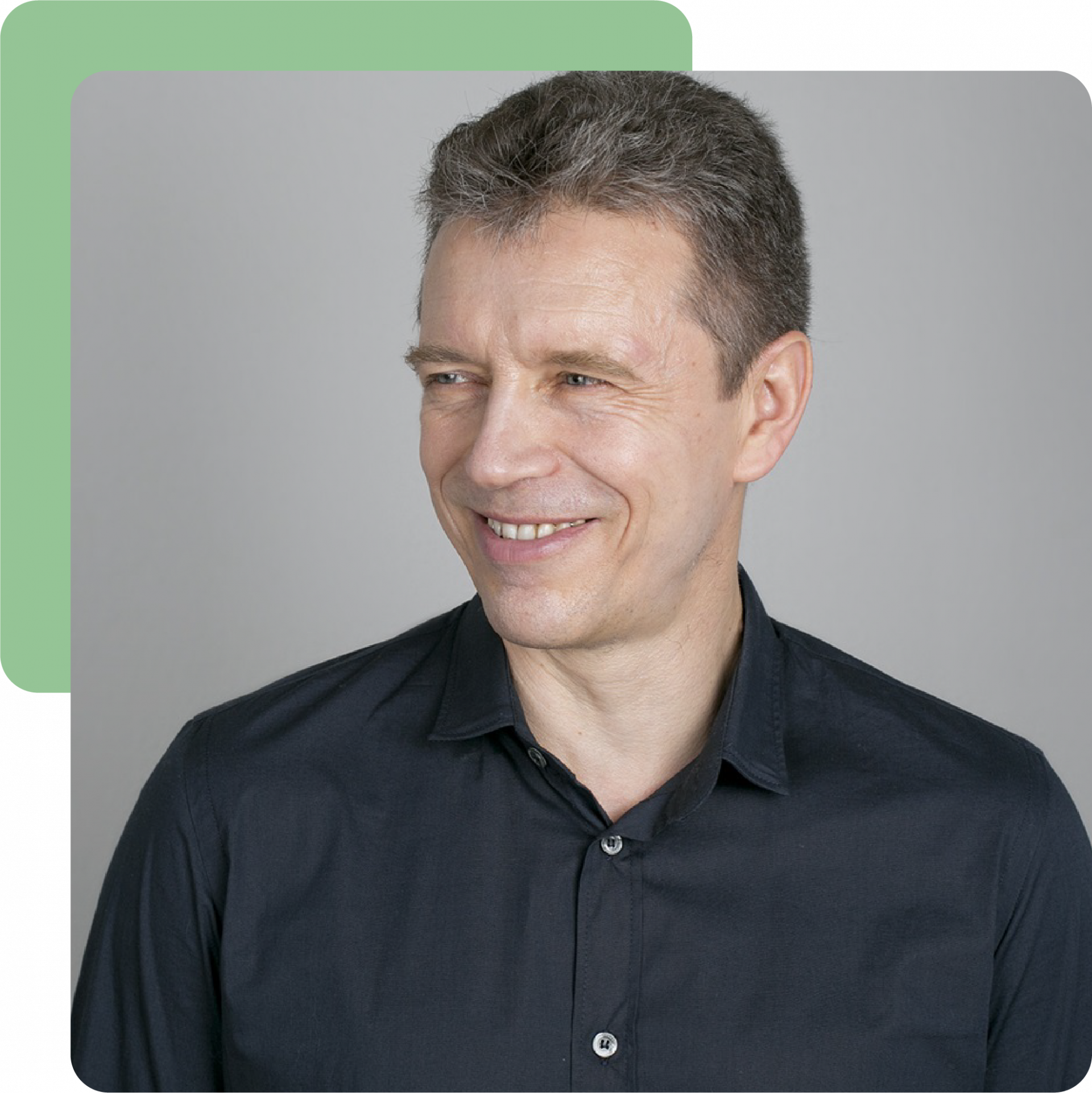 ABOUT THE SPEAKER
Hemant lawanghare
Emotional & Behavioral Intelligence Expert, ICF Executive Coach & NLP Master Practitioner
Hemant Lawanghare, Founder of MasterMyLife, is an international life coach, emotional intelligence trainer, and master practitioner of Neuro-Linguistic Programming (NLP). He conducts thousands of workshops himself.Not only this, Hemant is the designer of the world's first master degree in Emotional Intelligence! He helps people to lead more holistically – to accept themselves as they are, and have a bird's eye view perspective towards life!Watch the Introduction video of Hemant Lawanghare -
https://youtu.be/TCQ1j-FnZz8
MASTERMYLIFE EQ EDUCATION
MML's vision is to create an accessible learning ecosystem to create empowered global citizens.we collaborate with progressive universities and professional bodies for life-skills integrated higher education and with corporate houses for industry sector-specific organizational and employee development programs
Discover the untold secrets of becoming a successful global coach!
22nd
March 2022 1:30 PM - 3:30 PM CET