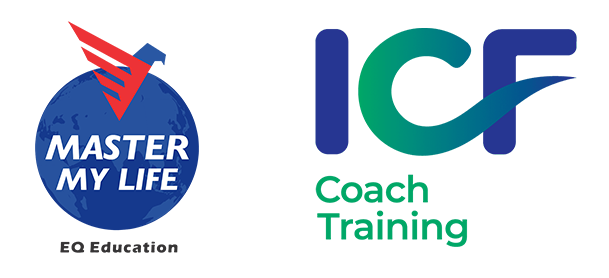 Live on 17th September 2021! 14:30 - 16:30 CET
Emotional Intelligence(EI) Workshop
Navigate your emotions, increase your self-awareness, self-management, and social awareness. Help others find their why.
What's included?
Strategies to improve EI
Live coaching sessions by ICF PCC, MCC
The EI coaching process
EI Coaching & Mindset
"EI Coach" ICF certification
Earn 2 ICF CCE Units
Free access to paid E-books & Psychometric tools
What?
A 2 hour, live instructor-led workshop by International coach federation(ICF) & MasterMyLife(MML), on Emotional Intelligence and its application in coaching others. This Zoom workshop will be helmed by ICF PCC and MCC mentor coaches and entail live coaching sessions and a Q&A session.


Who can attend?

Coaches | Entrepreneurs | Professionals | Students | Any one looking for sustainable growth
Benefits of Emotional Intelligence Training
As a leader & a coach, EQ is a vital attribute and this workshop will show you how you can enhance your Emotional Intelligence and that of others.
Improve relationships and reduce anxiety and stress
Enhance self awareness and improve your adaptability
Utilising Emotional Intelligence in your coaching & Leadership
Access to Global Coaching Community
Discover new coaching pathways
Experience this FREE tool before the workshop
We will help you unlock your inner potential so you can excel in your professional and personal lives.

Develop Your Persona
Master your emotions. Lead & develop others with empathy.
What people are saying about the MasterClass
Ravi Shankar Allanki
The Emotional Intelligence session covered great insights into the Self and Social behaviour, the importance of Value based decision making, pause and reflect as well as importance of Emotional Intelligent questioning. The panel consisting of Hemant, Milind and Harshada were spot on in responding to various questions. Overall it was worth spending the time and eagerly looking forward for other sessions of the webinar series!!
Alka Ratan
Thank you Hemant sir.It was great to be the part of such a nice session. Emotional Intelligence is always a fascinating subject for me and I really have learnt a lot from this session. Looking forward for other sessions as well.
Milind Kher
This series organized by Hemant Lawanghare , Dr. Harshada Mulay and the MasterMyLife EQ Education team is a very powerful series offering insights into some of the top life skills there are. The huge turnout bears eloquent testimony to its appeal
Meet the instructors
MasterMyLife EQ Education x ICF
"Create empowered global citizens"
HEMANT LAWANGHARE
Speaker
Founder Director MML, Emotional & Behavioural Intelligence Expert, ICF Executive Coach & NLP Master Practitioner
MILIND KHER
Panelist
CEO at HQ, Emotional Intelligence specialist, Life Coach.
MMLs Industry Partners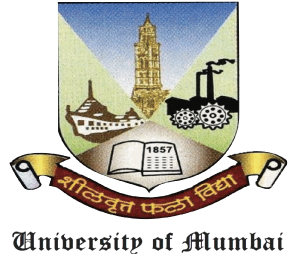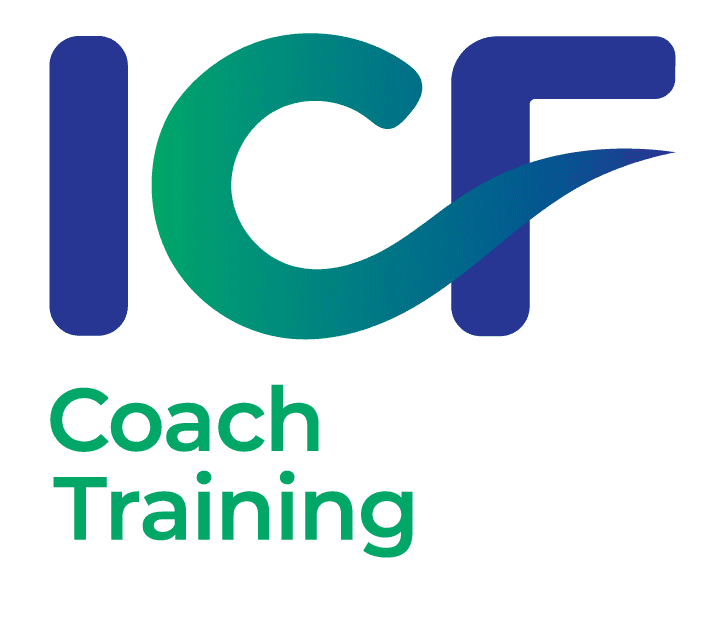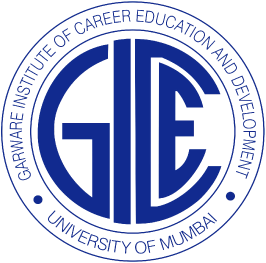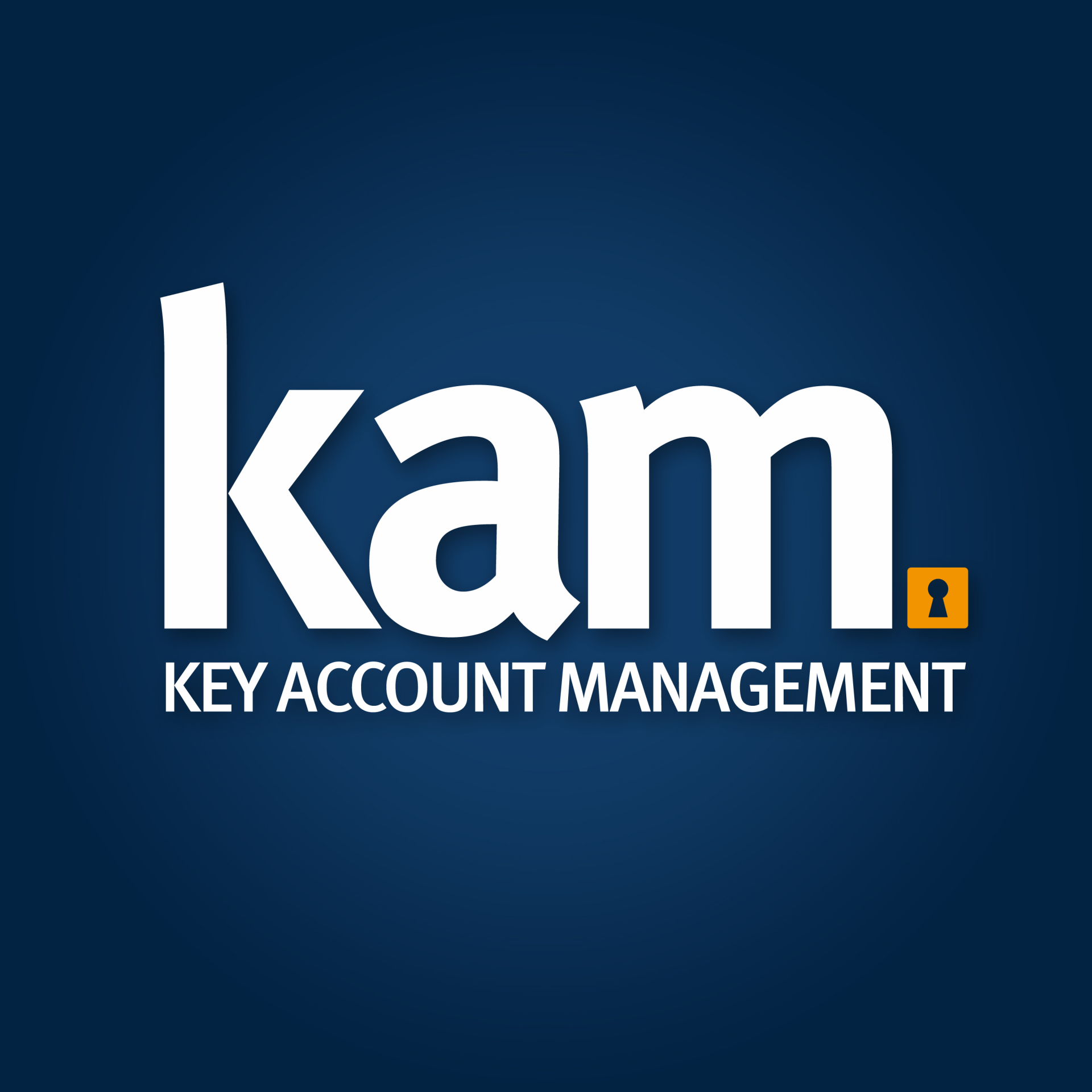 We Enable
#Leader| #Entrepreneur | #Coaches
MML's
vision is to create on accessible learning ecosystem to create empowered global citizens. we collaborate with progressive universities and professional bodies for life-skills integrated higher education and with corporate houses for industry sector-specific organizational and employee development programs
Join our newsletter
Get weekly updates on courses, news and more right in your mailbox.