ISO/IEC 27005 Risk Manager
Information Security Risk Management Trainings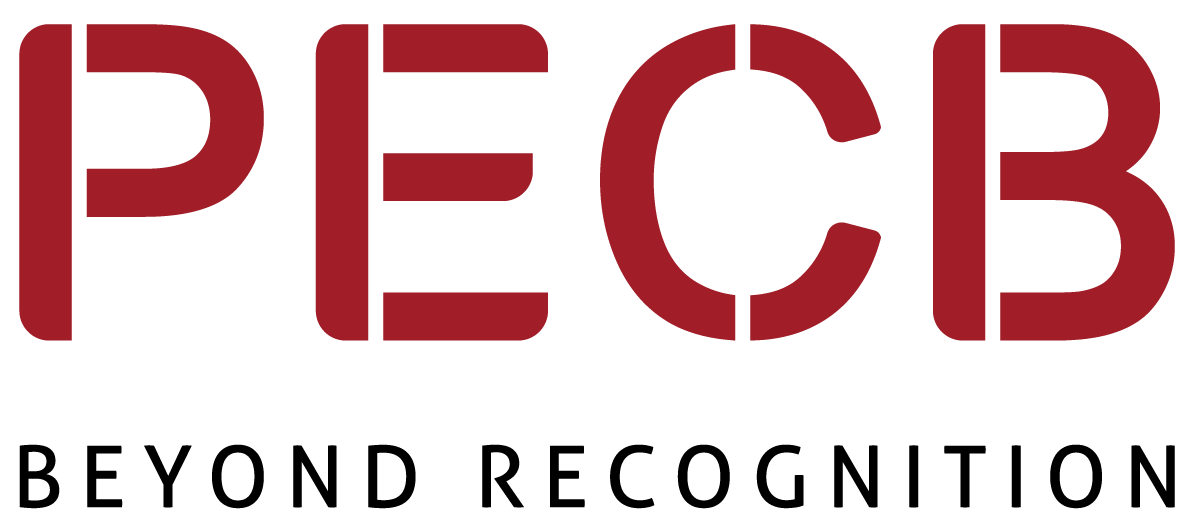 What's included?
Training Day: 3
CPD Certification (Credits): 21
Exam Duration : 2 hours
Retake Exam: Yes
Course Agenda
Day 1: Introduction to ISO/IEC 27005 and implementation of a risk management programme
Day 2: Information security risk assessment, risk treatment and acceptance as specified in ISO/IEC 27005
Day 3: Risk communication, consultation, monitoring, review and risk assessment methods
Why should you attend?
ISO/IEC 27005 Risk Manager training enables you to develop the competence to master the risk management process related to all assets of relevance for Information Security using the ISO/IEC 27005 standard as a reference framework. During this training course, you will also gain a thorough understanding of best practices of risk assessment methods such as OCTAVE, EBIOS, MEHARI and harmonized TRA. This training course corresponds with the implementation process of the ISMS framework presented in the ISO/IEC 27001 standard.
After understanding all the necessary concepts of Information Security Risk Management based on ISO/IEC 27005, you can sit for the exam and apply for a "PECB Certified ISO/IEC 27005 Risk Manager" credential. By holding a PECB Risk Manager Certificate, you will be able to demonstrate that you have the necessary skills and knowledge to perform an optimal Information Security Risk Assessment and timely manage Information Security risks.
Who should attend?
Information Security risk managers
Information Security team members
Individuals responsible for Information Security, compliance, and risk within an organization
Individuals implementing ISO/IEC 27001, seeking to comply with ISO/IEC 27001 or involved in a risk management program
IT consultants
IT professionals
Information Security officers
Privacy officers
Learning objectives
Acknowledge the correlation between Information Security risk management and security controls
Understand the concepts, approaches, methods and techniques that enable an effective risk management process according to ISO/IEC 27005
Learn how to interpret the requirements of ISO/IEC 27001 in Information Security Risk Management
Acquire the competence to effectively advise organizations in Information Security Risk Management best practices
Educational approach
This training is based on both theory and best practices used in Information Security Risk Management
Lecture sessions are illustrated with examples based on cases studies
Practical exercises are based on a case study which includes role playing and discussions
Practice tests are similar to the Certification Exam
Prerequisites
A fundamental understanding of ISO/IEC 27005 and comprehensive knowledge of Risk Assessment and Information Security.
Examination
The "PECB Certified ISO/IEC 27005 Risk Manager" exam fully meets the requirements of the PECB Examination and Certification Programme (ECP). The exam covers the following competency domains:


Domain 1: Fundamental principles and concepts of Information Security Risk Management
Domain 2: Implementation of an Information Security Risk Management program
Domain 3: Information Security risk management framework and process based on ISO/IEC 27005
Domain 4: Other Information Security risk assessment methods


Certification
After successfully completing the exam, you can apply for the credentials shown on the table below. You will receive a certificate once you comply with all the requirements related to the selected credential. For more information about ISO/IEC 27005 certifications and the PECB certification process, please refer to the
Certification Rules and Policies
.
The requirements for PECB Manager Certifications are:
| | | | | |
| --- | --- | --- | --- | --- |
| Credential | Exam | Professional experience | Information Security Risk Management experience | Other requirements |
| PECB Ceritified ISO/IEC 27005 Provisional Risk Manager | PECB Certified ISO/IEC 27005 Risk Manager exam or equivalent | None | None | Signing the PECB Code of Ethics |
| PECB Certified ISO/IEC 27005 Risk Manager | PECB Certified ISO/IEC 27005 Risk Manager exam or equivalent | Two years: One year of work experience in ISRM | Information Security Risk Management activities: a total of 200 hours | Signing the PECB Code of Ethics |
To be considered valid, the information security activities should follow best implementation and management practices and include the following:
Defining a risk management approach
Designing and implementing an overall risk management process for an organization
Defining risk evaluation criteria
Performing risk assessment
Identifying assets, threats, existing controls, vulnerabilities and consequences (impacts)
Assessing consequences and incident likelihood
Evaluating risk treatment options
Selecting and implementing Information Security controls
Performing risk management reviews
General Information
Certification fees are included on the exam price
Training material containing over 350 pages of information and practical examples will be distributed
A participation certificate of 21 CPD (Continuing Professional Development) credits will be issued
In case of exam failure, you can retake the exam within 12 months for free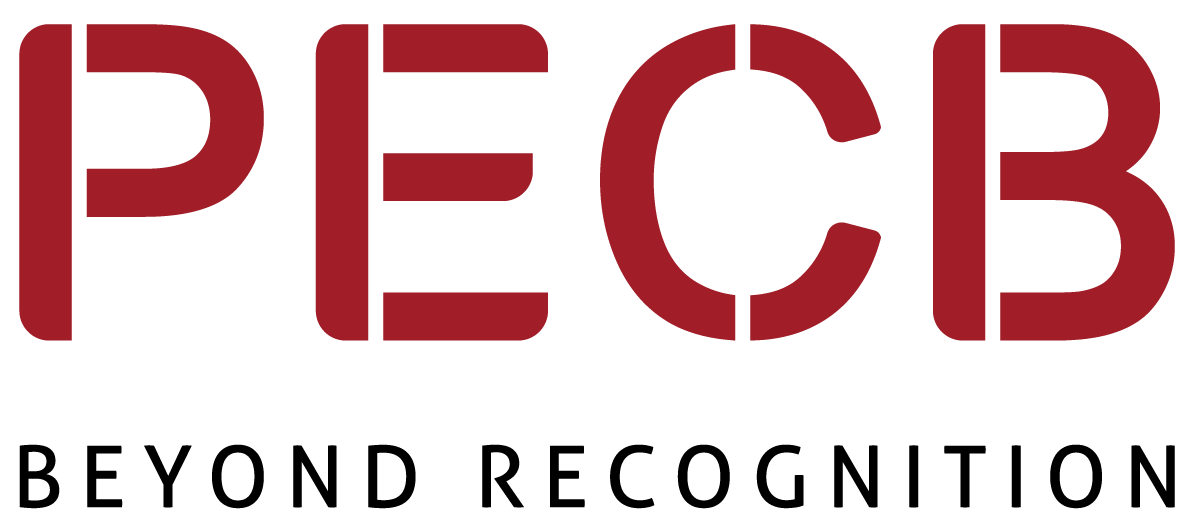 PECB
(legal name "PECB Group Inc.") is a certification body which provides education and certification under ISO/IEC 17024 for individuals on a wide range of disciplines. PECB helps professionals and organizations show commitment and competence by providing them with valuable education, evaluation and certification against rigorous internationally recognized standards. PECB's mission is to provide their clients with comprehensive services that inspire trust, continual improvement, demonstrate recognition, and benefit the society as a whole.
Join our newsletter
Get weekly updates on courses, news and more right in your mailbox.