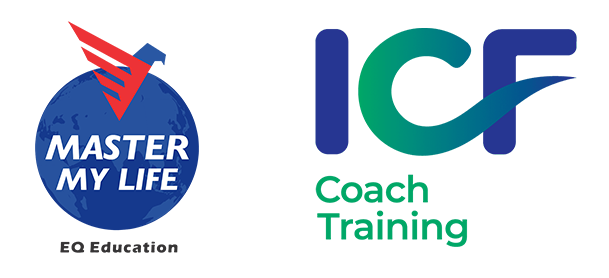 6 workshops - 6 Fridays at 14:30-16:30 CET!
Start any Friday and complete the cycle
ICF CCE MasterClass Workshop Series
Discover the secrets of

self

growth, long term
success and the power of mindfulness in these LIVE sessions. Utilize these tools to empower others.

MML ICF CCE MasterClass 6 workshops on:

Emotional Intelligence
Neuro Linguistic Programming
Spiritual Intelligence
Positive Psychology
Neuroscience
Group & Team Dynamics
What?
Live instructor-led workshops by International Coaching Federation (ICF) & MasterMyLife (MML), on 6 trending topics and its application in your personal and professional life. These Zoom workshops will be helmed by ICF PCC and MCC mentor coaches and each will entail live coaching session and a Q&A session.


What's included?
Learn latest life skills tools and techniques, 6 ICF Certifications, earn 12 ICF CCE Units, live coaching demos by ICF PCC, MCC, free access to paid E-books and psychometric tools
Benefits of MasterClass Workshop Series
Learn to practice powerful tools that enable personal growth & evolve your coaching and leadership acumen
Learn new ways to help others gain insights on how they can sail through challenging times
Learn to cultivate a positive organization culture & develop the ideal workforce
Grow as a human being & gain insights on how to live a holistic life

Earn 6 globally recognised certifications & thrive in your professional journey
Experience this FREE tool before the MasterClass Workshop Series
We will help you unlock your inner potential so you can excel in your professional and personal lives.

Take behavioural Intelligence Assessment test before watching the video

Be a part of a experience that has the potential to change your life

Neuro Linguistic Programming
24th September
14:30 - 16:30 CET
Understanding Client's Model of the World The Positive Psychology of Strengths

Building Rapport, Trust and Intimacy withthe Client

NLP Coaching Model

Using the Neurological Levels in Coaching Situations
1st October
14:30 - 16:30 CET
The Positive Psychology of Strengths

Appreciative Inquiry

PERMA in Coaching

The Future of Positive Psychology in Coaching

The Positive Psychology Coaching Process

Spiritual
Intelligence
8th October
14:30 - 16:30 CET
Positive Teachings of Vedant

Who Am I?

The 7 Stages of Spiritual Development

Spirituality in Management

Coaching with Spiritual

Intelligence (SQ) -
including a Demo
Neuroscience

23rd October
11:30 -13:30 CET
Brain Mechanisms of Emotion

The Quantum Brain

Neuroscience of Behavioural Change & Habit Formation

Neuroscience of decision making and problem-solving

Applying Neuroscience in Coaching

Designing assignments & action steps
Group & Team Dynamics
30th October
11:30 -13:30 CET
Social Psychology and Groupthink

Five Dysfunctions of a Team

Group Coaching Program Structure & Models

Designing Group Coaching Programs

Coaching Groups
Emotional Intelligence
13th November
11:30 -13:30 CET
Mixed Model of EI

Strategies to Improve EI

The EI Coaching Process

Emotionally Intelligent Questioning in Management

Emotionally Intelligent Coaching Mindset
What people are saying about the MasterClass
Sanjeeb Lahiri
One of the most powerful tools that managers can use to transform groups to teams is Group Coaching. Thanks Hemant Lawanghare MasterMyLife EQ Education Pvt Ltd for making this process so easy for us! Parineeta Mehra thank you for the awesome demo, done so 'mindfully' and effectively!
Pooja Shende
Thank you so much for the amazing and insightful session. It was great to see the "on the spot poll for the topic selection", "on the spot selection of participants to participate in the exercise", and also demonstrate a group interaction between Coach and the participants. The coach gave a clear cut process that was followed and effective. 👍
Roohini Mattoo
As usual all MML sessions are great learning experiences not just this one. Well thought, well integrated and designed and then execution is just superb. I have been a student of Global CoAch certification program and the takeaway has been a game changer for me. Knowledge sharing and exchange, peer learning absolutely fantastic experience. MUST JOIN Master classes.
Balasubramaniam
Weekly learning continuous, happy to be part of.. Understood step by step group coaching process, Dysfunction of teams, different Models. With live demo session.. increased my confidence level to start work on group coaching. Thanks Hemant LawanghareParineeta Mehra and all for the wonderful session.
Prashant Pimpalkhute
One more highly informative and educative masterclass by MML. Hemant as usual at his best. The short coaching session by Dr. Latha and Dr. Harshada was very interesting and explained how NLP and neuroscience can be creatively used by the coach in his or her coaching session. It was wonderful session in all respect.
Shivaani jain
It's a pleasure to be part of such wonderful series. The indepth knowledge of Hemant Sir amazes me everytime. Thank you Harshada Ma'am and entire team of MML for such wonderful show.It really enriched me and will help me in shaping my career as Life Coach. Thanks a ton.
Meet the instructors
MasterMyLife EQ Education x ICF
"Create empowered global citizens"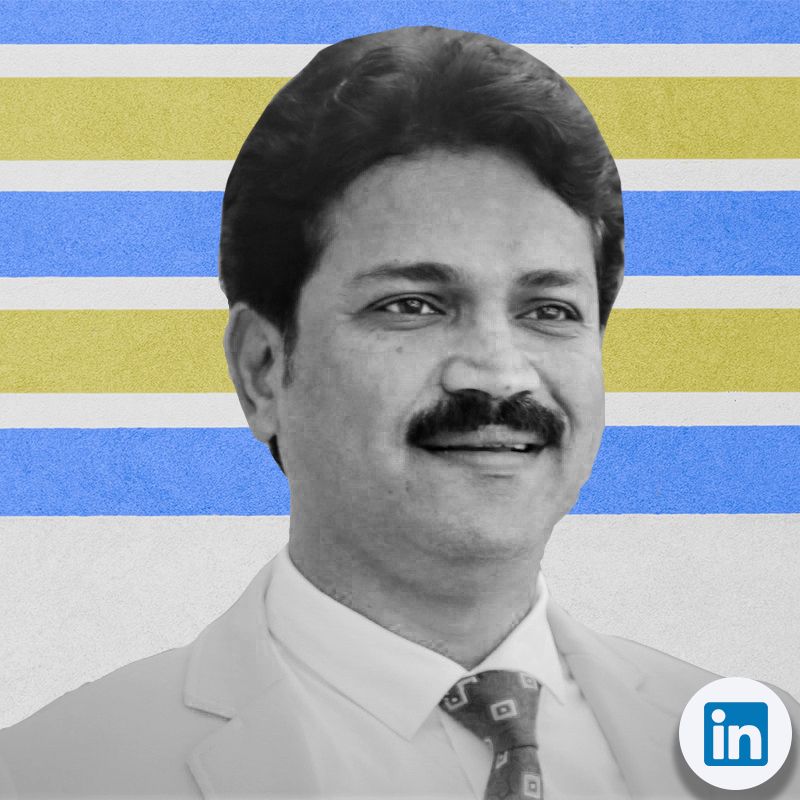 HEMANT LAWANGHARE
Emotional & Behavioural Intelligence Expert, ICF Executive Coach & NLP MasterPractitioner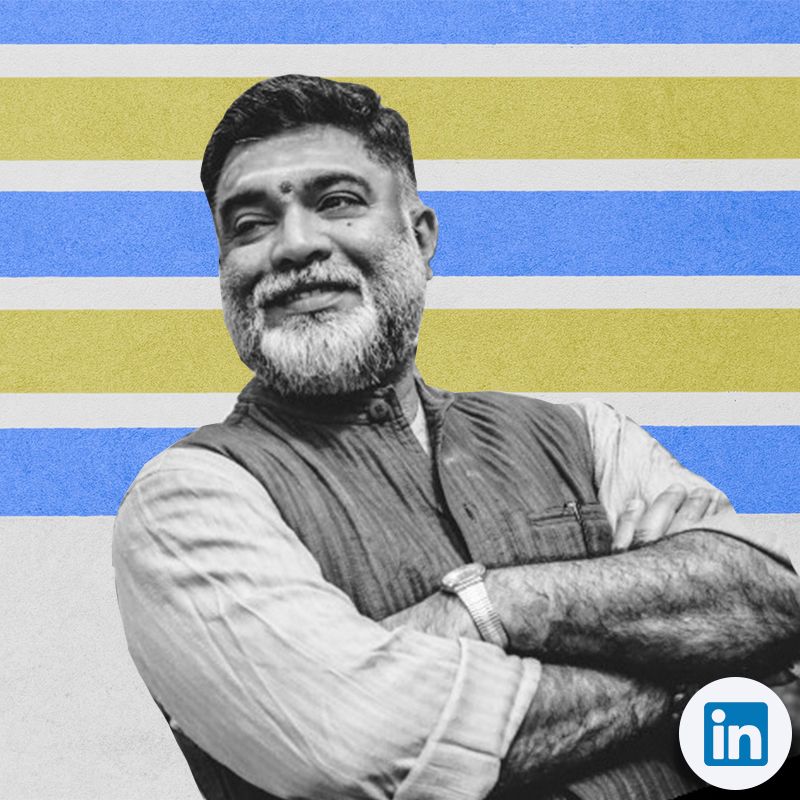 SRIKANTH CV
International Corporate Executive Coach, Mentor Life Coach, Corporate Trainer
MMLs Industry Partners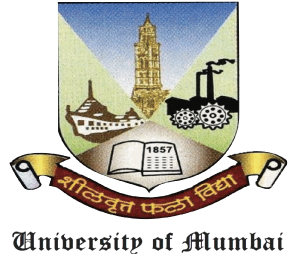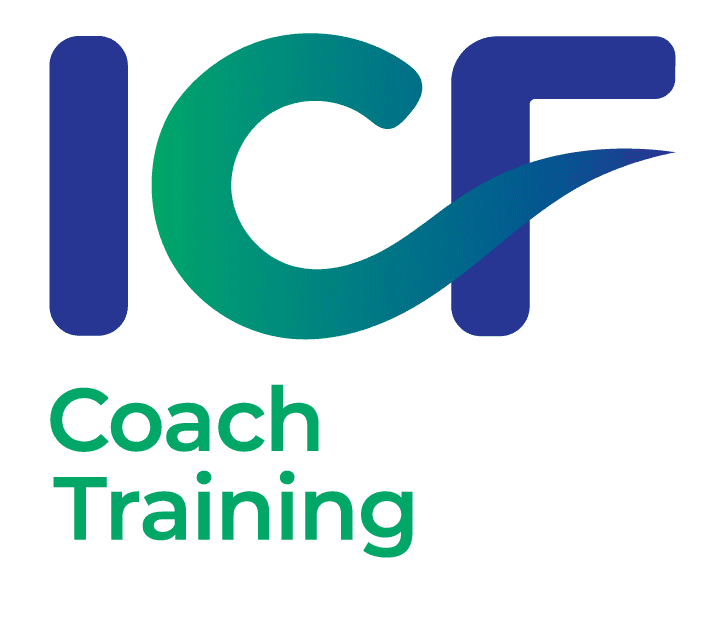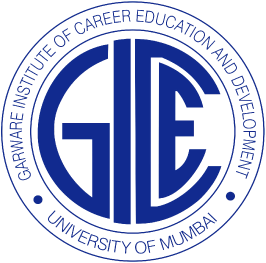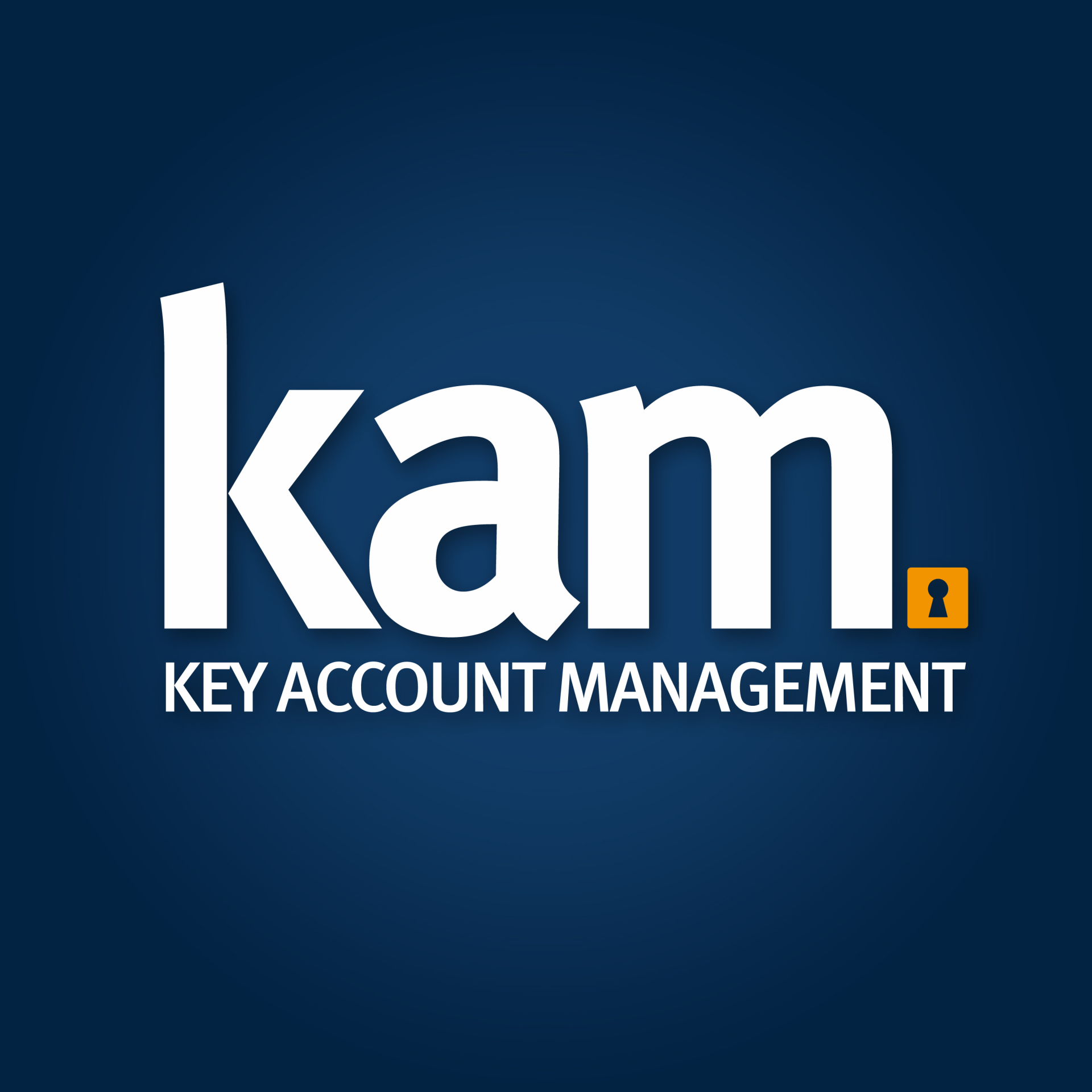 We Enable
#Leader| #Entrepreneur | #Coaches
MML's
vision is to create on accessible learning ecosystem to create empowered global citizens. we collaborate with progressive universities and professional bodies for life-skills integrated higher education and with corporate houses for industry sector-specific organizational and employee development programs
Join our newsletter
Get weekly updates on courses, news and more right in your mailbox.