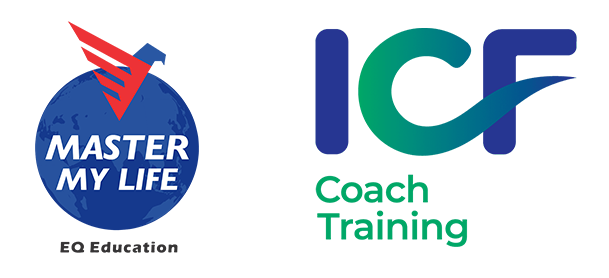 Live on September 24th 2021! 14:30 - 16:30 CET
This workshop is also part of a bundle
NLP Coaching Masterclass Workshop
Advance your understanding of human behaviour & program your mind to lead a successful life.
What's included?
Be skilled at reading non-verbal cues
Live coaching sessions by ICF PCC, MCC
The NLP coaching process
NLP Coaching & Mindset
"NLP Coach" ICF certification
Earn 2 ICF CCE Units
Free access to paid E-books & tools
What?
A 2 hour, live instructor-led workshop by International coach federation(ICF) & MasterMyLife(MML), on Neuro-Linguistic Programming (NLP) and its application in coaching and training. This Zoom workshop will be helmed by ICF PCC and MCC mentor coaches and entail live coaching sessions with a Q&A session.


Who can attend?
Coaches | Entrepreneurs | Professionals | Students | Any one looking for sustainable growth
Benefits of NLP Training
Understand thoughts, language and patterns of behavior. Redefine your vision, purpose and values to move towards a more energetic way of life.

Be a powerful and inspiring communicator
Alleviate fears and phobias
Be skilled at reading non-verbal cues
Rectify unwanted behaviors in yourself and others
Increase your subconscious and sensory awareness
Experience this FREE tool before the workshop
We will help you unlock your inner potential so you can excel in your professional and personal lives.

Develop Your Persona
Master your mind. Understand what motivates people.
What people are saying about the MasterClass Workshop
Ravi Shankar Allanki
The Master Class for Coaches on NLP was indeed a curtain raiser for how the ICF NLP coaching would like and Hemant excellently covered insights about how one can reprogram the mind using simple language techniques for coaching self and others. The Demo done in later part of the session by Shyam truly reflects the benefits of NLP. Overall a great insightful session. Thanks.
Rasik Arun Girme
Excellent session by Hemant Sir. Kudos to the entire MML team once again for this workshop. Extremely insightful pointers shared by Shyam Sir during the demo. Loved the way Shyam Sir enlightened us. Very transformative session.
Gayathri Govind
It was an engrossing session! So much discussed with such clarity on a very indepth concept… NLP is something I would want to build on and fortify as a skill in the future. Thank you MasterMyLife EQ Education Pvt Ltd for the wonderful opportunity
Meet the instructors
MasterMyLife EQ Education x ICF
"Create empowered global citizens"
HEMANT LAWANGHARE
SPEAKER
Founder Director MML, Emotional & Behavioural Intelligence Expert, ICF Executive Coach & NLP Master Practitioner
SHYAM KALLE
PANELIST
ICF mid-career transformation coach,
NLP Master Coach
LATHA IYER
PANELIST
ICF PCC Leadership & Growth Coach,
OD Coach and NLP Master Coach

MMLs Industry Partners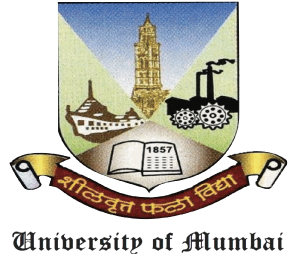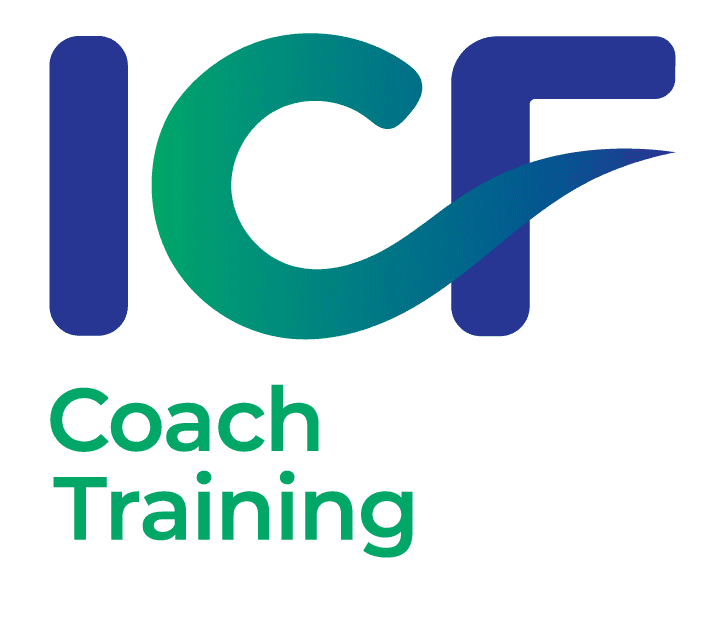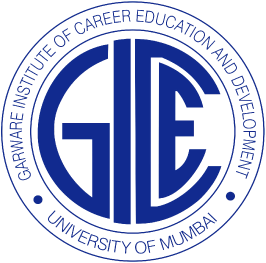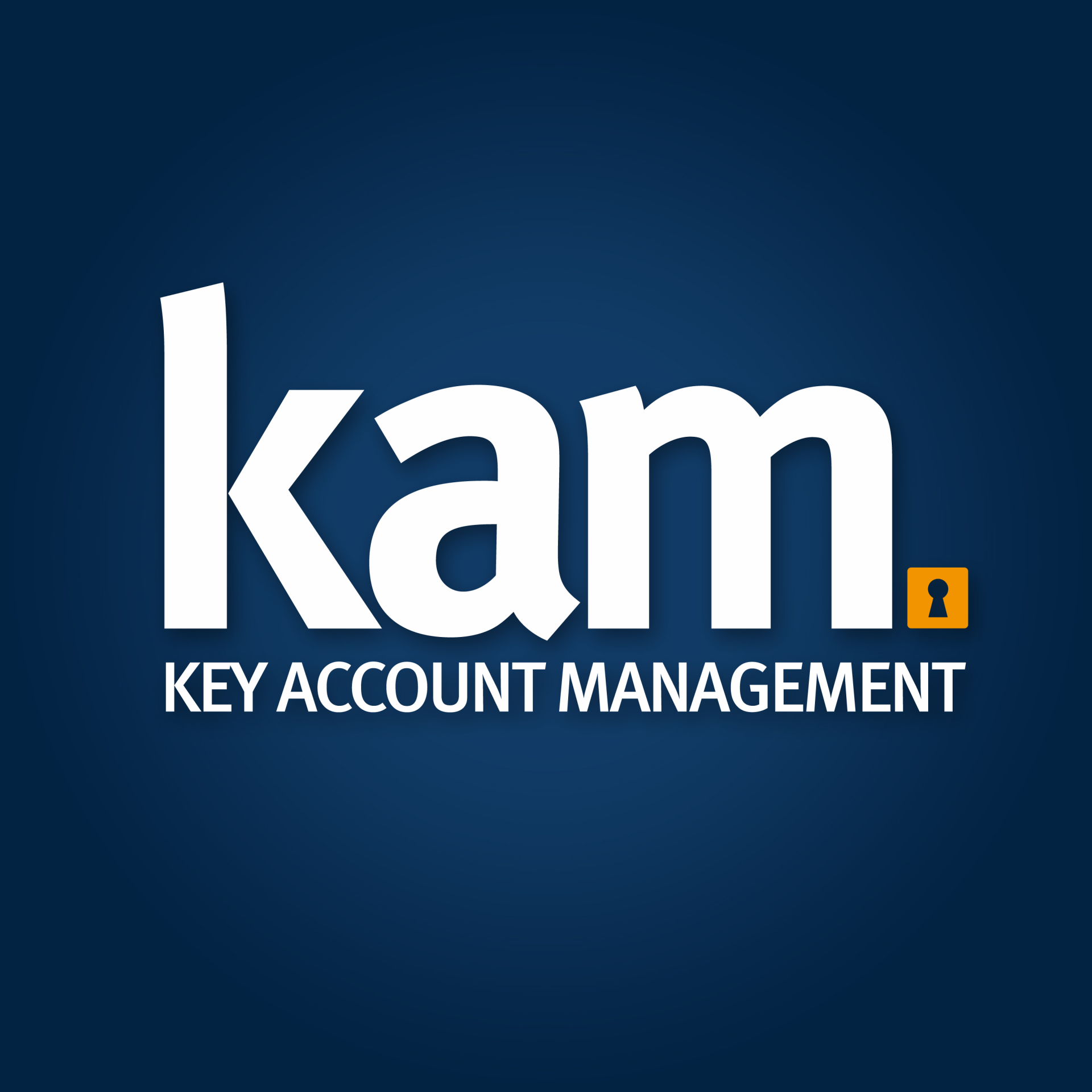 We Enable
#Leader| #Entrepreneur | #Coaches
MML's
vision is to create on accessible learning ecosystem to create empowered global citizens. we collaborate with progressive universities and professional bodies for life-skills integrated higher education and with corporate houses for industry sector-specific organizational and employee development programs
Join our newsletter
Get weekly updates on courses, news and more right in your mailbox.