Sustainable Business Management Training Programme
Supporting new, sustainable business opportunities for young people and women in the Mediterranean
Applications are now closed. Thank you for your interest. The shortlisted candidates will be notified.

Les candidatures sont maintenant fermées.

Nous vous remercions de votre intérêt.

Les candidats présélectionnés seront informés.
What's included in the programme?
10 online seminars
2 online synchronous training days
1 IPR training workshop
e-lessons, interactive e-labs and tutoring
Thematic business cases per small groups
Duration: 12 months
Purpose, Values + Vision
The EU-funded INVESTMED project is launching its training programme on Sustainable Business Management (SBM), aiming to positively impact start-ups and Micro, Small, and Medium Enterprises (MSMEs) in the green, blue and creative & cultural industries.
The objective of the training is to create a supportive environment for sustainable businesses in EGYPT, LEBANON and TUNISIA in order to increase the share of cross-border MSMEs/start-ups managed by youth and women.
The Sustainable Business Management (SBM) Training is completely held in English, but subtitles will be made available if required. The training is taught by a highly qualified faculty, which includes teaching and research staff from LUMSA University (Italy) and other top universities as well as Research Institutes and International Organizations.

KEY SPEAKERS
"Supporting new, sustainable business opportunities for young people and women in the Mediterranean"
Giovanni Ferri
LUMSA University
Professor of Economics with international expertise in teaching, research and sustainability consulting.
Francesca Lipari
LUMSA University
Economist and researcher with international expertise in teaching, research and sustainability consulting.
Martina Rogato
LUMSA University
Sustainability Advisor. Sustainability reporting teacher. Chairwoman of Young Women Network. W20 Italian Sherpa.
Habib Sedehi
LUMSA University

Systems thinking and complex processes expert. System dynamics simulation expert.
Alberto Cybo Ottone
LUISS Guido Carli University
Senior Economist and Professor of Economics
Maurizio Pitzolu
LUMSA University
Engineer. International expert in energy and renewables. Manager of Sustainable Development Goals and Open Innovation and Ventur Capital manager.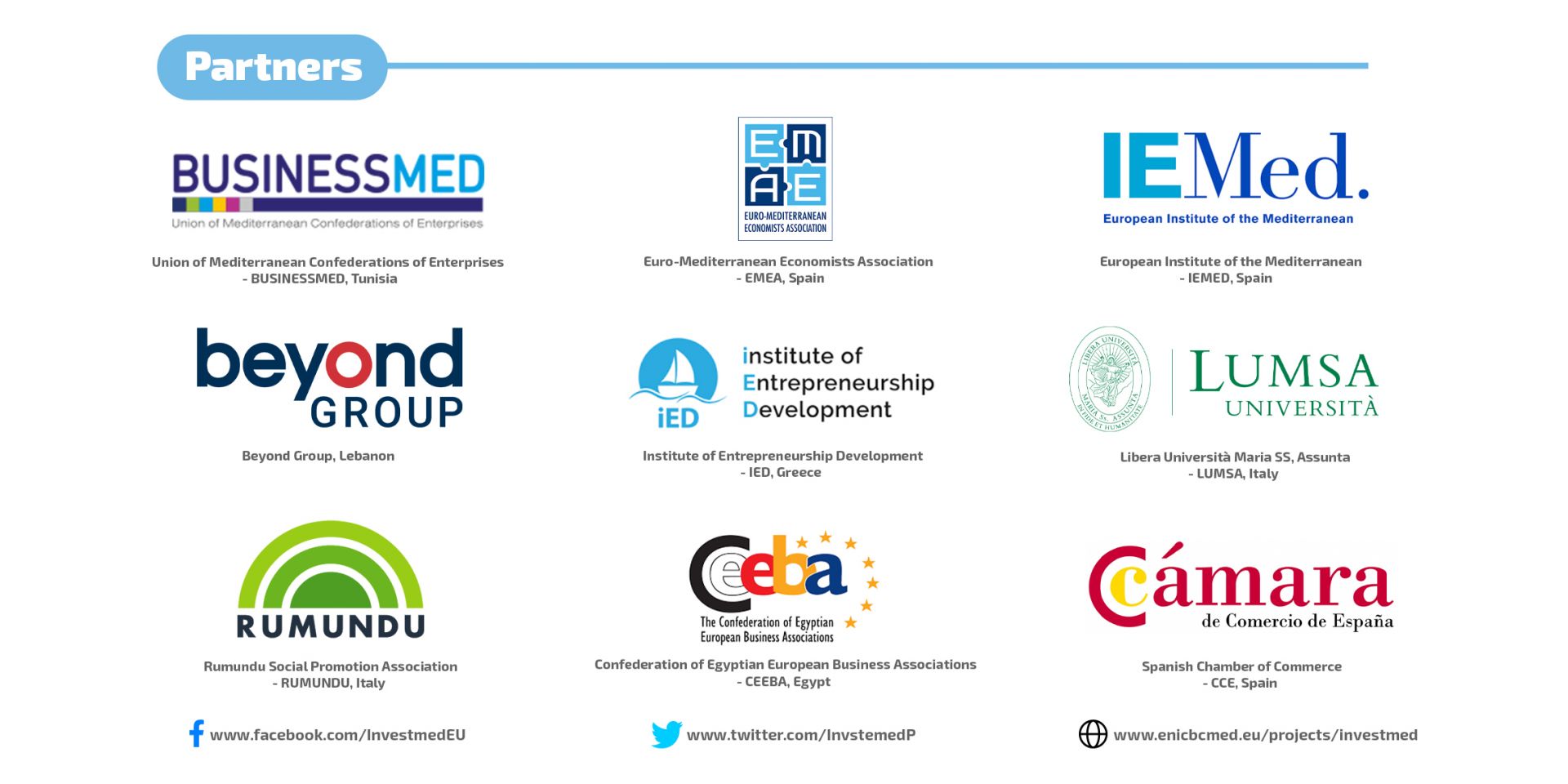 Join our newsletter
Get weekly updates on courses, news and more right in your mailbox.