Introduction to Analytics
Fundamentals of Analytics Course Series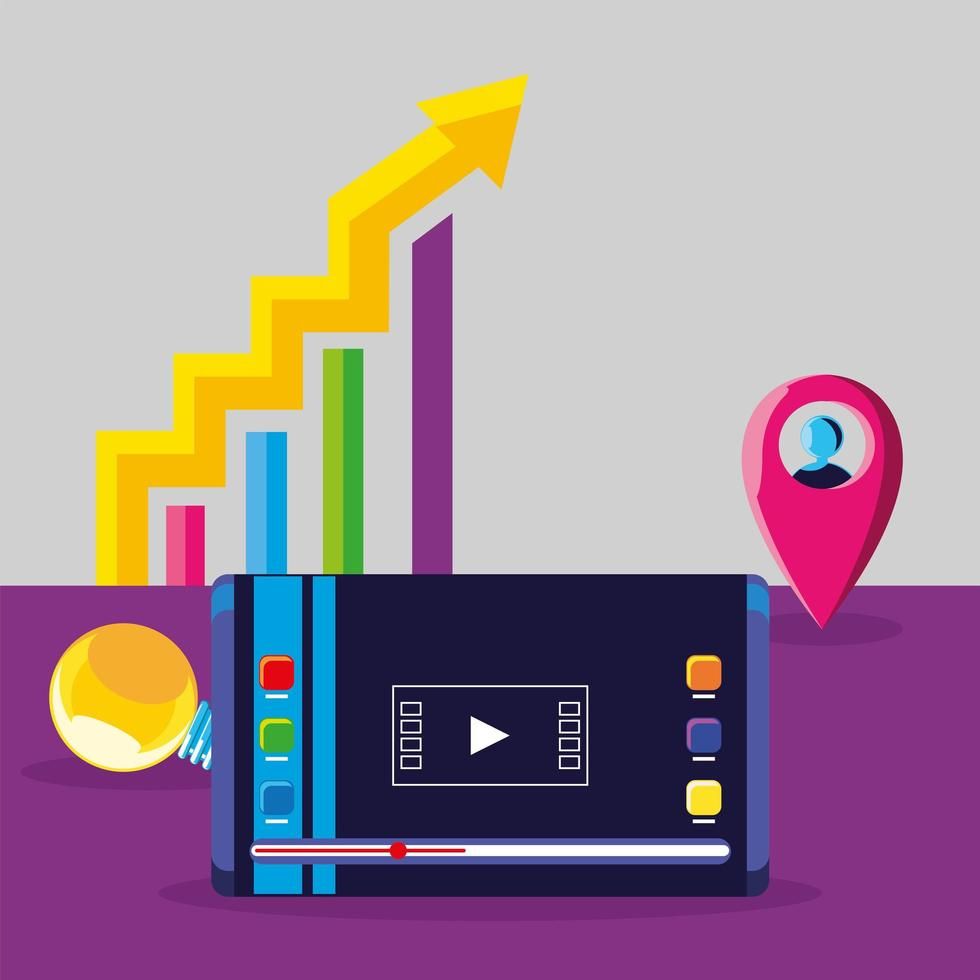 The Art of Digital Analysis
The skill you need to become a real professional.
Develop your skills
Learn the tools used by the world's top professionals.
Read. Watch. Learn.
Boost your confidence, master Digital Analytics.
What's included?
Test your knowledge quiz
Video Course
Certification of Completion
Purpose
Data, data, data! The first part of the new Analytics course series. Emerge yourself into the world of Digital Analytics. Understand the basic concepts and explore the myths and truths of Digital Analytics.

For Digital Analytics enthusiasts.

Meet the instructor
Black Lantern Marketing | NMP Consulting
The Data Driven Digital Marketing Agency
Nicolas Monti-Potsolakis
DIGITAL MARKETING CONSULTANT AND TRAINER
Nicolas has been working as a Group SEO Manager @Fortuna Entertainment Group. In addition he is working as Digital Marketing Manager @Black Lantern Marketing. He also provides Digital Marketing Strategy & Consulting services and upskills professionals in Digital Marketing.Steve Black has been in the Marketing field for 30 years. He has a Bachelors and Masters Degree in Digital Marketing and has been teaching for over 20 years in San Francisco.
Join our newsletter
Get weekly updates on courses, news and more right in your mailbox.