WE CREATE COURSES TO HELP YOU




PROMOTE YOUR EXPERTISE

&

EDUCATE YOUR AUDIENCE
USE EDUCATIONAL MARKETING TO GROW YOUR BUSINESS

We are here to discuss how to best turn your subject matter into a successful video-course!
THE BENEFITS
Why Use Educational Video Marketing?
Educate your Audience
Build lasting customer loyalty, nurture audience trust and encourage engagement.
Find New Clients
Communicate the added value of your products & services.
Create New Revenue Streams
Add new income flow from course fees into your current business model.
Spread your Research
Share your knowledge with a target audience that can transform it into a business activity.
Expand your Network
Benefit from new partnerships within a big business network.
Train New Staff
Newcomers will get a holistic preview from day 1.
SHARE YOUR EXPERTISE WITH US
iED Academy supports you throughout the process, builds tailored marketing strategies based on your goals and uses effective promotional tactics to reach your preferred audience.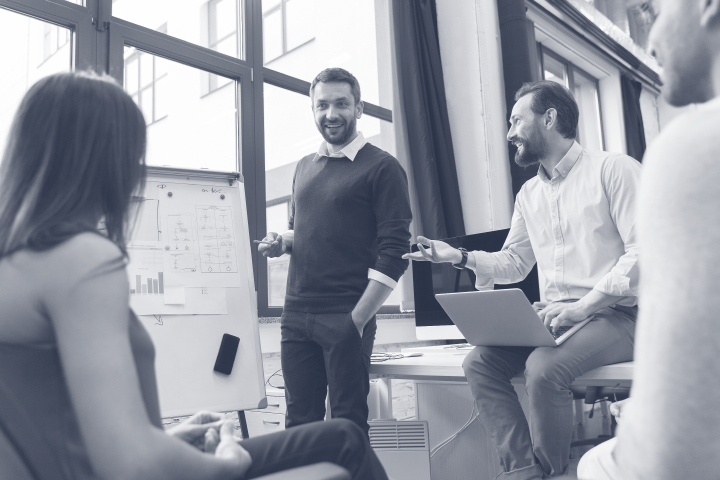 From EU Projects

Rich educational material deriving from European projects' intellectual outputs that provide knowledge, innovative ideas, inspiration, and trends.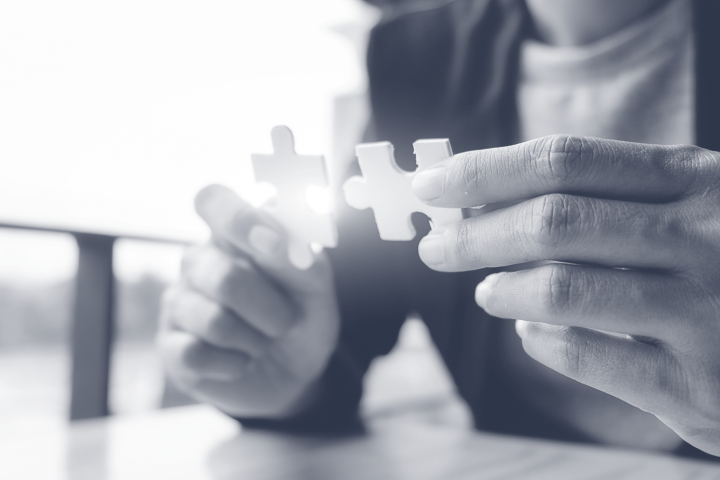 From iED

Institute of Entrepreneurship Development shares more than 16 years of expertise on how to successfully apply for EU Funding and manage EU Projects.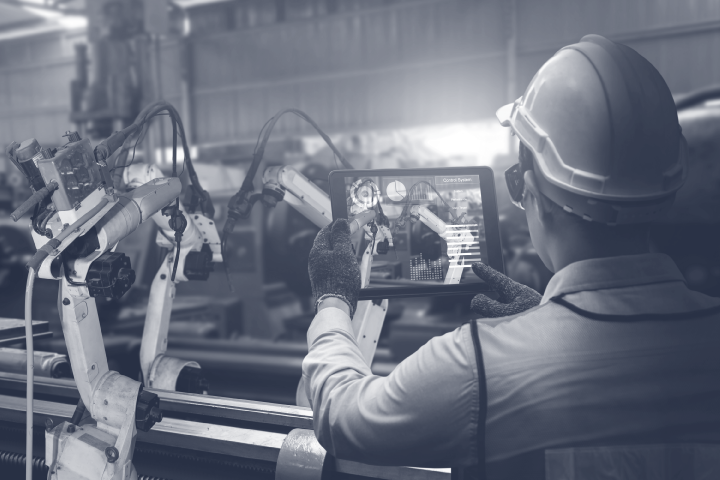 From Experts

Online branded courses from companies and institutions that share successful practices for business growth and workforce upskilling.

iED ACADEMY FEATURED COURSE
Understand European Funding & Join a Horizon Europe Consortium
Boost your confidence, master the field, and become a certified professional by enrolling in the EU funding course!
TRUSTED PARTNERS
Content developed in association with the world's leading institutions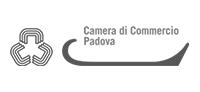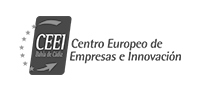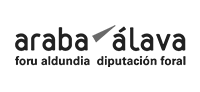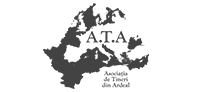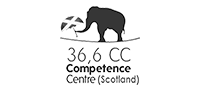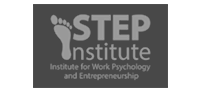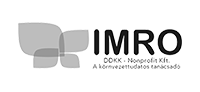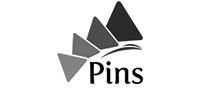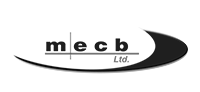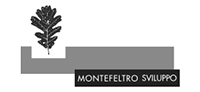 Join our newsletter
Get weekly updates on courses, news and more right in your mailbox.