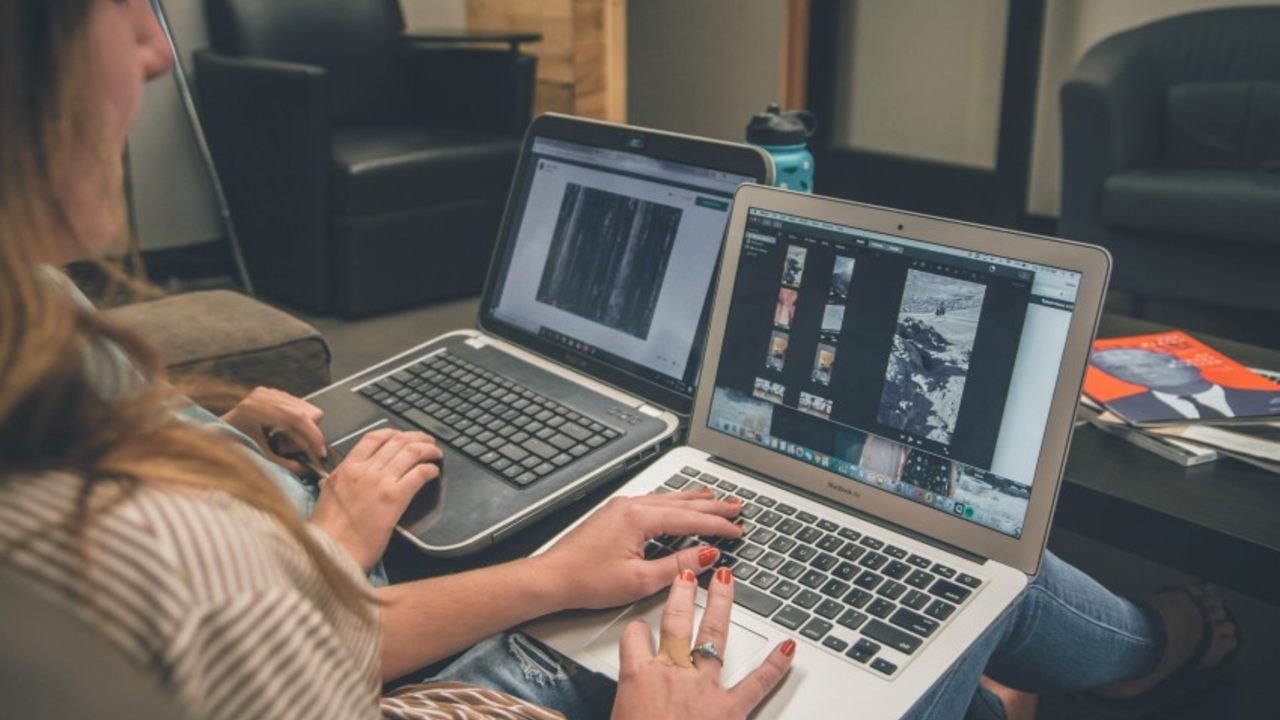 Following the trend of work-based learning, many organizations will search for a reliable education partner at some point. This partner will need to have the expertise and know-how to provide upskilling digital courses or create tailored ones.
Moreover, the
recent popularity of massive open online courses
and the benefits that educational video marketing offers make it a necessary and useful tool for value creation. Therefore, during your search for an educational video marketing partner, it is vital to find someone who offers various services.
iED Academy Services as Your Education Partner
The best part is that
iED Academy
encompasses all the qualities that someone is looking for in a partner. Stay with me now as I will try to explain the bold statement above. But first,
what is iED Academy
exactly?
"iED Academy was born following the vision of Institute of Entrepreneurship Development (iED) to create an all-in-one European Entrepreneurship Knowledge Hub. This is an open, up-to-date digital spot that welcomes European creators to spread their ideas and expertise."

In addition to the existing educational videos that someone can find on the website, partner organizations can also submit their courses or ideas. Specifically, they can either
develop their course
ideas with the platform's valuable assistance or let their team of experts transform your idea into an innovative video course.
The Benefits of Educational Video Marketing
There are many reasons that someone should engage in educational video marketing. The use of educational videos is a simple yet effective way of reaching your customers. Furthermore, videos are easily shareable via social media or search engines. Besides, it is an effective way of informing your audience about something as it is found that animation enhances learning, memory, and comprehension. Thus, video marketing is ideal for increasing empathy in the viewers or explaining difficult concepts better.
Here is how choosing iED Academy as your education partner can benefit your business:


Establish as an expert. Increase your audience awareness and boost your authority in your field of business.
Find new customers. You can better promote your products, services, and expertise with the use of video marketing.
Educate your customers. Build on your customers' loyalty and commitment.
Expand your network. Create new possibilities for partnerships with a big network of focused organizations and companies.
Get new revenue streams. Benefit from your course participation fees.
Disseminate your research. Target the audience who can transform it into a business activity.

As shown above, there are many reasons for someone to consider video marketing seriously. But iED Academy goes beyond that by offering for free its e-learning platform who can teach you how to design and develop your courses. Specifically, this platform can teach you:


How to upload and edit videos with interactive features
How to create interactive E-books
How to setup live sessions
How to create questionnaires
How to set up and design your certification

Concerning new creators, following the creation of a final product, our team can help you create a marketing plan to get the most out of your target audience.
Conclusions
With the proliferation of social media, video marketing has become an essential tool to reach your marketing goals in the current era. The shareability of videos and the video animations reach your target audience appealingly and effectively. Therefore, it is essential to find an education partner who possesses the expertise and experience to create innovative video content.
iED Academy is a new player in educational video marketing, highly motivated by our expert team to succeed. We do not want to convince you about it. Enroll in our
free online courses
and see it firsthand.