The Knowledge Hub on European Entrepreneurship
Connecting research and innovation in the entrepreneurial ecosystem.
Learn how to successfully create and grow your business in Europe.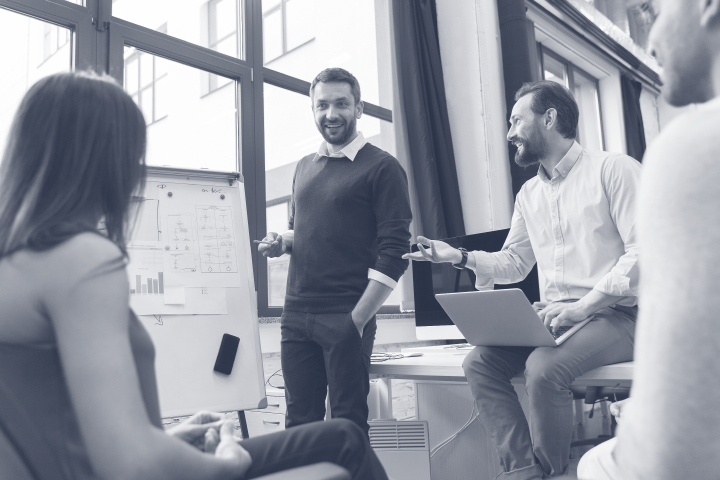 From EU Projects
Educational Material deriving from Intellectual Outputs providing innovative ideas and trends.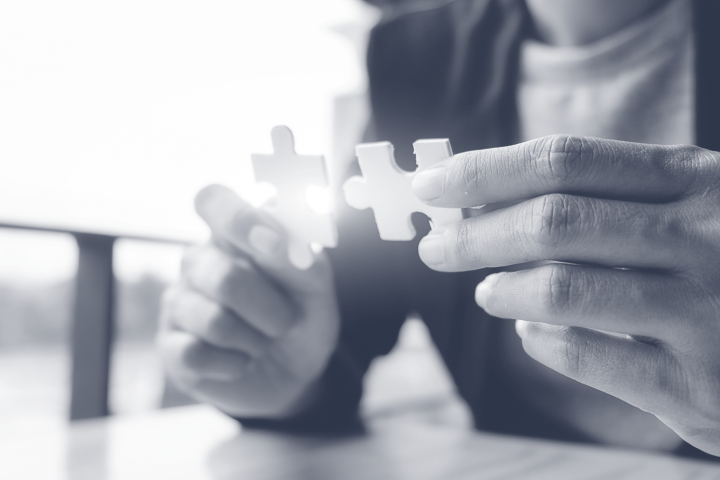 For EU Funding
iED shares 15 years of expertise on how to successfully apply for EU Funding and manage EU Projects.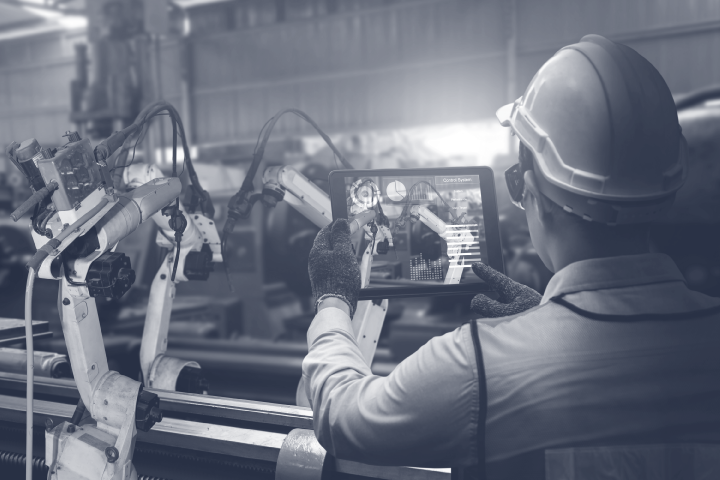 From Experts
Branded Courses from companies and institutions who share applied knowledge and successful practices for business growth and innovation.


CHOOSE IED ACADEMY AS YOUR EDUCATION PARTNER
Educate.
Don't promote.
Create branded courses in your own field, service or product, and leverage your expertise.
Use edu-video marketing to empower your audience's awareness.
TRUSTED PARTNERS
Content developed in association with the world's leading institutions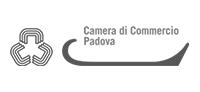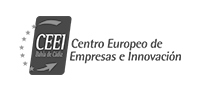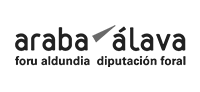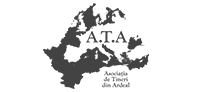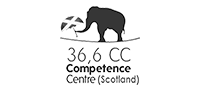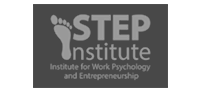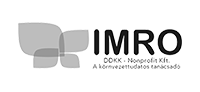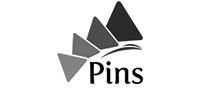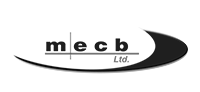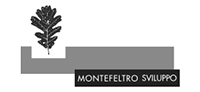 Join our newsletter
Get weekly updates on courses, news and more right in your mailbox.